Company Profile
WELCOME to Sharikah Fanniyah Omaniyah (Muscat) LLC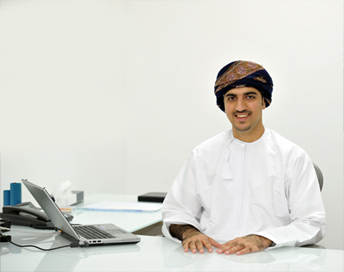 We are proud to have started operations in Oman since 1967 and have specialized in Design, Sales, I nstallation, Commis sioning & Maintenance of a wide range of technical & non-techni cal products and specialities.
We have been a ssociated with world renowned brands for many decades and have enjoyed their support in presenting the ideal solutions for the various applications thus offering guarantees for products recommended and services provided.
Our Management, Sales, Service & Support Teams are always at your disposal. We adapt, use and apply state of the art technology to offer products designed to impress, to perform and to last.
Sadiq Al Matwani, CEO